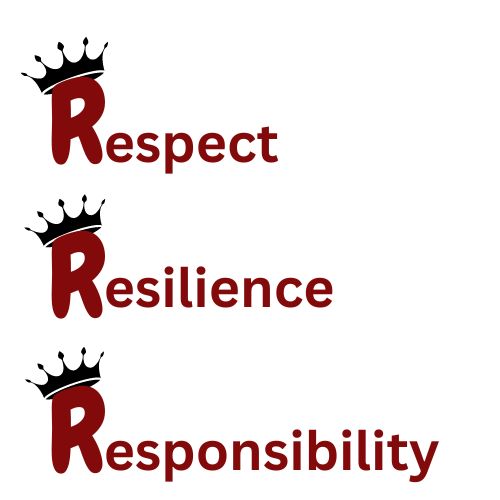 THE 3Rs
At King's Stanley, we uphold our 3Rs that serve as the foundation of our core values: Respect, Responsibility, and Resilience.
Respect is at the heart of everything we do, fostering an environment where each individual is valued and treated with kindness and consideration. Responsibility teaches us the importance of accountability, both for our actions and our learning, empowering them to become responsible citizens of the world. Finally, Resilience instils the strength and determination needed to overcome challenges and setbacks, equipping us all with the essential life skills to navigate an ever-changing world. Together, these three values guide us all on our journey towards becoming confident, compassionate, and capable individuals who are prepared to face the future with integrity and resilience.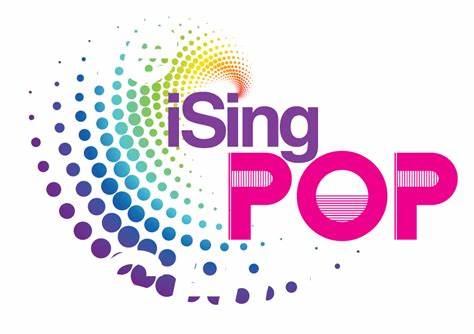 We also follow the I Sing Pop themes each term, adding some variation into our class worship times. 
Download our values here
download
Fundamental British values 
King's Stanley Primary School takes great pride in embedding British Values into all aspects of our environment.
We believe that promoting values such as democracy, the rule of law, individual liberty, mutual respect, and tolerance of different faiths and beliefs is essential in shaping responsible citizens of the future. Our curriculum is designed to instill these values, encouraging critical thinking, respectful dialogue, and an appreciation of diversity. Through various activities, such as school council elections and discussions on rights and responsibilities, we nurture a sense of democracy and the rule of law among our students. We celebrate individual liberty by encouraging students to express their opinions and choices within a safe and respectful framework. Moreover, our commitment to mutual respect and tolerance is reflected in our inclusive ethos, where every student is valued, regardless of their background or beliefs. At King's Stanley Primary School, we are dedicated to fostering these British Values, ensuring our students develop into well-rounded, socially aware citizens who contribute positively to their community and society at large.